Here we are moving into July. Keep in mind that picnic tickets go on sale July 1st to July 31st. Don't forget to pick yours up.
The good news is there are no changes to the picnic except one, brewery products say they can no longer provide a beer truck to be placed on a licensed lot, so we are making arrangements to supply beer in our own containers. The date is August 11, 2019; come out and enjoy yourselves and spend time with all your friends.
There is a correction on officers of the VFW, they are: "3 Year Trustee, Gregory Goodwin" and "Surgeon, Brett Altland.
HAPPY 4TH OF JULY
Yours in true Comradeship,
Lloyd W. Greenwood    
President of the Home Association
Fly Your Flags Proudly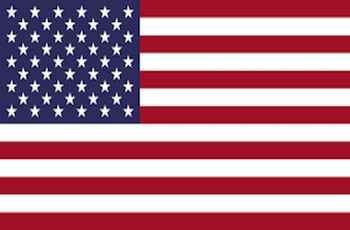 American flags are available at the Post.
3' X 5' Nylon                          $18.00
4' X 6' Nylon                          $24.00
5' X 8' Nylon                          $33.00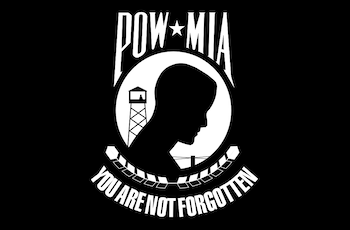 2' X 3' POW Nylon                  $19.00
3' X 5' POW Nylon                  $32.00
12" X 16" Military Flags         $4.00