July 1st we started our recruiting contest. Sign-up a new active member and your name goes into a drawing for a Legacy Life membership. You must be an active member to Qualify.
Be safe this winter.
Yours in true comradeship,
Lloyd W. Greenwood    
President of the Home Association
Fly Your Flags Proudly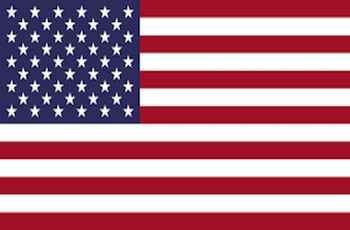 American flags are available at the Post.
3' X 5' Nylon                          $18.00
4' X 6' Nylon                          $24.00
5' X 8' Nylon                          $33.00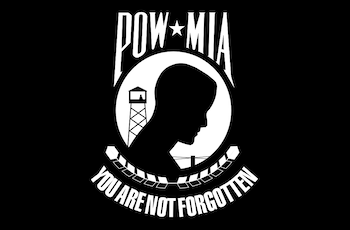 2' X 3' POW Nylon                  $19.00
3' X 5' POW Nylon                  $29.00
12" X 16" Military Flags         $4.00