Greetings,
Well we are entering the month that everyone turns Irish on the 17th, may the luck of the Irish be with you. Lets not forget our Vietnam Nam Vets on the 29th.
I'd like to Thank all of our Members for their Support for our Post and a Big shout out to all the workers, who work hard to serve YOU, the Members. Let us know how we are doing, drop a note in my box (POST).
Our Riders have been planning this year's Rides and Events. If you are interested in what they have planned or want to participate, check out the Bulletin Board.
Dates to remember in March:
3-Navy Reserve Birthday
4– Hug a GI Day
5-SEABEE Birthday
12-Daylight Savings Time Begins
13-K-9 Veterans Day
17-St. Patrick's Day
21-Rosie The Riveter
25-Medal Of Honor Day
29-National Vietnam War Recognition Day
HAPPY ST. PATRICKS DAY
Lloyd W. Greenwood    
President of the Home Association
Fly Your Flags Proudly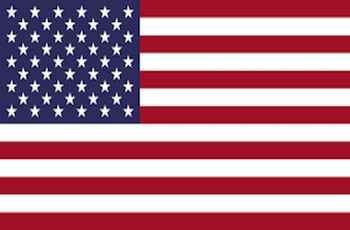 American flags are available at the Post.
3' X 5' Nylon                          $18.00
4' X 6' Nylon                          $24.00
5' X 8' Nylon                          $33.00
2' X 3' Nylon                          $19.00
3' X 5' Nylon                          $29.00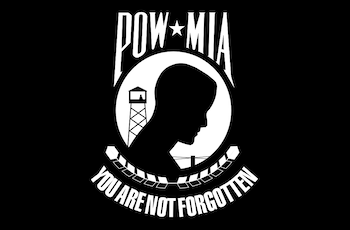 2' X 3' POW Nylon                  $19.00
3' X 5' POW Nylon                  $32.00
12" X 16" Military Flags         $4.00