Greetings,
I would like to Thank all the Post Members and employees for their support, Patronage, and Hard work that is invested into our post. THANK YOU!!!!
Dates to Remember in August:
August 1—Air Force Day
August 4 - US Coast Guard Day
August 7—Purple Heart Day
August 7—Vietnam War Began
August 10– Agent Orange Awareness Day
August 10—DOD Birthday
August 14—Navajo Code Talkers Day
August 16—National Airborne Day
August 29—Marine Corps Reserve Birthday
Lloyd W. Greenwood    
President of the Home Association
Fly Your Flags Proudly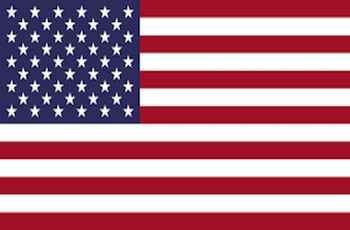 American flags are available at the Post.
3' X 5' Nylon                          $18.00
4' X 6' Nylon                          $24.00
5' X 8' Nylon                          $33.00
2' X 3' Nylon                          $19.00
3' X 5' Nylon                          $29.00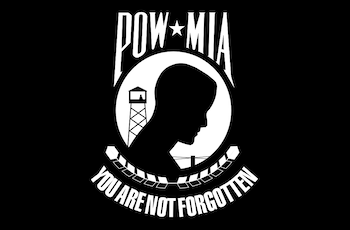 2' X 3' POW Nylon                  $19.00
3' X 5' POW Nylon                  $32.00
12" X 16" Military Flags         $4.00