We are going into summer months. Don't forget Memorial Day Parade is May 27th starting at 9:00 AM, leaving the Post and traveling to Adams St. and Orange St. for the Memorial. After the parade starting at 12 noon we will have Bean soup, kraut & hot dogs. 4th of July follows: Be safe and enjoy. August will be the picnic on the 10th. Then we will see September and Labor Day. On behalf of the officers and Auxiliary and the staff, we hope you have a great summer.
Lloyd W. Greenwood    
President of the Home Association
Fly Your Flags Proudly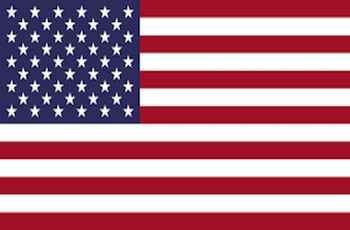 American flags are available at the Post.
3' X 5' Nylon                          $18.00
4' X 6' Nylon                          $24.00
5' X 8' Nylon                          $33.00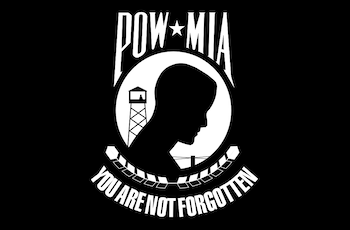 2' X 3' POW Nylon                  $19.00
3' X 5' POW Nylon                  $32.00
12" X 16" Military Flags         $4.00