Hello, here we are going into August. Things to remember: August 6th is National Nite Out at Shelley Park and Sunset Lane Park. August 11th is Post picnic from 12 noon til 4 PM. Hope you all got your tickets. Come out to see us and enjoy your day with friends.
Have a great month.
Lloyd W. Greenwood    
President of the Home Association
Fly Your Flags Proudly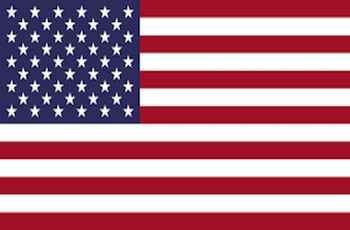 American flags are available at the Post.
3' X 5' Nylon                          $18.00
4' X 6' Nylon                          $24.00
5' X 8' Nylon                          $33.00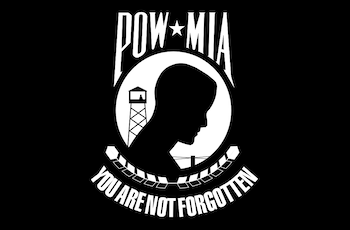 2' X 3' POW Nylon                  $19.00
3' X 5' POW Nylon                  $32.00
12" X 16" Military Flags         $4.00