Hard to believe we are going into the 3rd month of the year. Here are a few dates to remember. Seabee Birthday was acknowledged on March 5, 1942.
The first Seabee unit was known as the "Bobcats" and Seabees were among the very first to land during the World War II invasion in Normandy.
March 8th is Daylight Savings time. Set your clocks ahead. March 17th is St Patrick's Day.
March 25th is Medal of Honor Day.
There were medals awarded that served at the time as forerunners of the MoH. These included the Fidel- ity Medallion awarded in the late 1700's to only three persons associated with the capture of a spy associated with Benedict Arnold; another precursor to the MoH was George Washington's Badge of Military Merit. The last "proto-MoH" was the Medal of Valor, approved by President Abraham Lincoln in 1861.
In 1862, the Army Medal of Honor was created thanks to a resolution introduced by the Senate Commit- tee on Military Affairs, Senator Henry Wilson. In 1915, Navy, Marine Corps, and Coast Guard members were authorized to receive the Medal of Honor, and by the mid 1960's the United States Air Force also had its' own version of the MoH.
March 29th is National Vietnam Veterans Recognition Day.
Yours in true Comradeship,
Lloyd W. Greenwood    
President of the Home Association
Fly Your Flags Proudly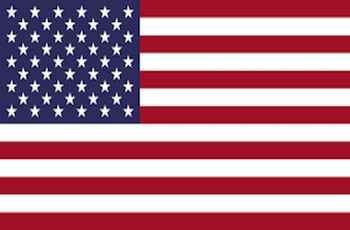 American flags are available at the Post.
3' X 5' Nylon                          $18.00
4' X 6' Nylon                          $24.00
5' X 8' Nylon                          $33.00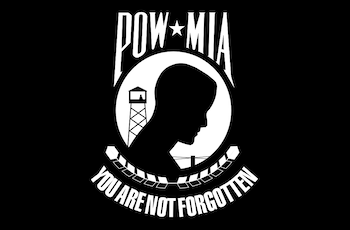 2' X 3' POW Nylon                  $19.00
3' X 5' POW Nylon                  $32.00
12" X 16" Military Flags         $4.00