Can't believe it's December already. As a reminder, if you have trouble shoveling please let us know. You can call me at 717-324-6740 and I will arrange to have someone to help.
Please remember December 7th is Pearl Harbor Day and flags get flown at half staff from sunrise until sunset.
December 21st is the members Christmas Party, look forward to seeing everyone there.
On behalf of myself, Board of Directors, Auxiliary and Post Staff; we wish you a very Merry Christmas and the happiest of New Years.
Yours in true Comradeship,
Lloyd W. Greenwood    
President of the Home Association
Fly Your Flags Proudly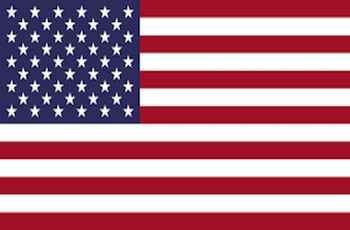 American flags are available at the Post.
3' X 5' Nylon                          $18.00
4' X 6' Nylon                          $24.00
5' X 8' Nylon                          $33.00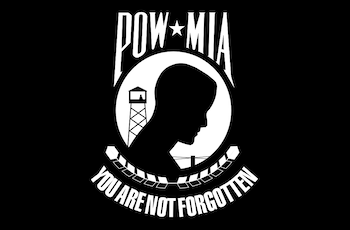 2' X 3' POW Nylon                  $19.00
3' X 5' POW Nylon                  $32.00
12" X 16" Military Flags         $4.00