Greetings Members,
Once again I want to Thank our members for their support.
I also would like to Thank Tom, our Jr. Vice and Carol the Auxiliary President for their time and attention to details for getting the information out to the school and then receiving the student's packets and judging them for our Patriots Pen and Voice of Democracy Program.  John Morgan from the Riders Group has fixed the lights in the carport. Thanks John.
Dates to Remember
Nov. 5th– Daylight Savings Time
Nov. 5th-Gift Card Bingo
Nov. 10th-Marine Corps Birthday
Nov. 11th-Veterans Day Armistice/Remembrance day
Nov. 23rd-Thanksgiving Day
Yours in True Comradeship
Chris Ruff        
Commander         
Lloyd W. Greenwood    
President of the Home Association
Fly Your Flags Proudly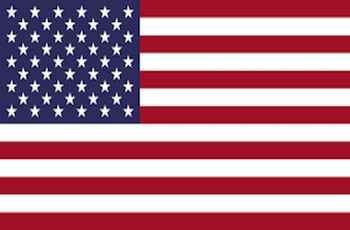 American flags are available at the Post.
3' X 5' Nylon                          $18.00
4' X 6' Nylon                          $24.00
5' X 8' Nylon                          $33.00
2' X 3' Nylon                          $19.00
3' X 5' Nylon                          $29.00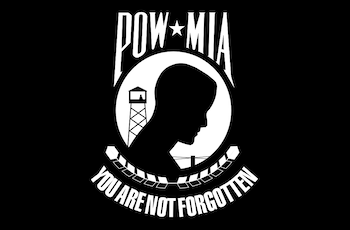 2' X 3' POW Nylon                  $19.00
3' X 5' POW Nylon                  $32.00
12" X 16" Military Flags         $4.00