Greetings,
Looks like the daffodils are trying to break through the soil again. That means warmer weather is on its way. Thank Goodness.
The Post has completed the Judging for loyalty Day and has pushed our winners up the chain to be judged. Good Luck.... Winners to be announced at a later date. Thank you Auxiliary, Tom Heilman, and Rick Olvitt.
Once again, We Thank the Members for their Support and Patronage.
Lloyd W. Greenwood    
President of the Home Association
Fly Your Flags Proudly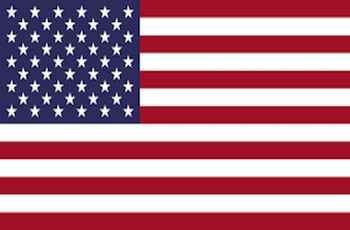 American flags are available at the Post.
3' X 5' Nylon                          $18.00
4' X 6' Nylon                          $24.00
5' X 8' Nylon                          $33.00
2' X 3' Nylon                          $19.00
3' X 5' Nylon                          $29.00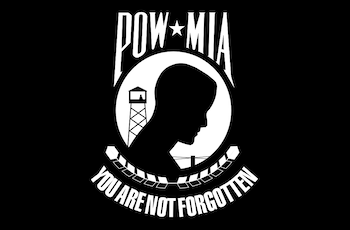 2' X 3' POW Nylon                  $19.00
3' X 5' POW Nylon                  $32.00
12" X 16" Military Flags         $4.00