Hello, here we are going into the 9th month of the year. Here is what you need to remember.
On September 10th WWII started.
September 18th is the USAF birthday, then on September 20th is POW/MIA Recognition Day, as usual we will have the Ceremony at 7PM, please join us in remembrance of the lost.
In September on Saturday the 28th, you can get your free Flu Shot from 8AM to 12 Noon at York VA.
HAVE A GREAT SEPTEMBER
Lloyd W. Greenwood    
President of the Home Association
Fly Your Flags Proudly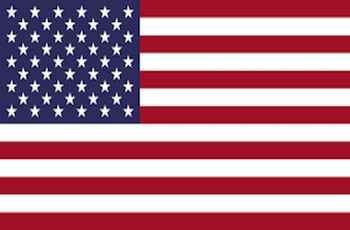 American flags are available at the Post.
3' X 5' Nylon                          $18.00
4' X 6' Nylon                          $24.00
5' X 8' Nylon                          $33.00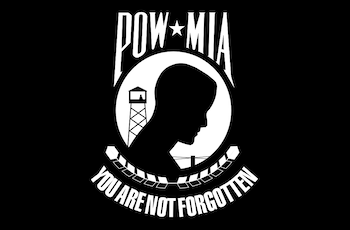 2' X 3' POW Nylon                  $19.00
3' X 5' POW Nylon                  $32.00
12" X 16" Military Flags         $4.00