Greetings,
We hope everyone is well and in good spirits. Again we would like to thank our Members for their support for their Post during this pandemic.
Dates to remember:
December 7th is Pearl Harbor Remembrance Day.
December 25th Christmas Day.
On behalf of myself, Board of Directors, Auxiliary and Post Staff; we wish you a very Merry Christmas and Stay Safe and Healthy.
Lloyd W. Greenwood    
President of the Home Association
Fly Your Flags Proudly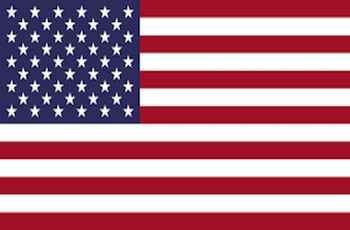 American flags are available at the Post.
3' X 5' Nylon                          $18.00
4' X 6' Nylon                          $24.00
5' X 8' Nylon                          $33.00
2' X 3' Nylon                          $19.00
3' X 5' Nylon                          $29.00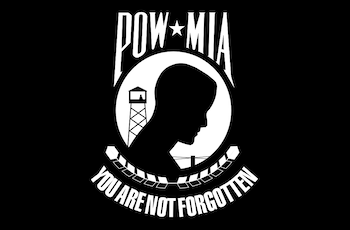 2' X 3' POW Nylon                  $19.00
3' X 5' POW Nylon                  $32.00
12" X 16" Military Flags         $4.00