Greetings Members,
We have 48 days until the first day of spring.
Here is an update on the Post's Voice of Democracy and the Patriot's Pen. The Post had 2 VOD and 1 Patriot's Pen that will advance to District for Judging on Feb. 11th. I would like to thank Tom and Carol for all their time, hard work, and their attention to details that make these Programs a success for the Post.
Great Job!!!!
Our Riders group will be having a Bike Night on the 18th with live music. All proceeds from the Riders will go to The Children's Miracle Network. They are inviting everyone to come out for a fun filled evening and to help Support the Children.
Dates to remember:
Feb 2 Groundhogs Day
Feb 3 Four Chaplains Day
Feb 4 USO Birthday
Feb 14 Valentines Day
Feb 18 Miracle Bike Night
Feb 19 Coast Guard Reserve Birthday
Yours in true Comradeship,
Lloyd W. Greenwood    
President of the Home Association
Fly Your Flags Proudly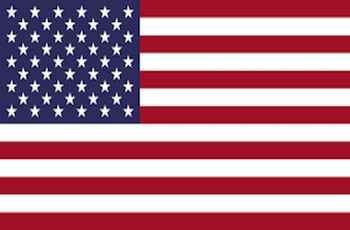 American flags are available at the Post.
3' X 5' Nylon                          $18.00
4' X 6' Nylon                          $24.00
5' X 8' Nylon                          $33.00
2' X 3' Nylon                          $19.00
3' X 5' Nylon                          $29.00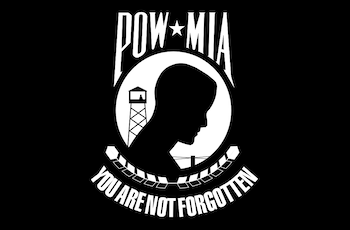 2' X 3' POW Nylon                  $19.00
3' X 5' POW Nylon                  $32.00
12" X 16" Military Flags         $4.00