We are now entering the 10th month of the year.
So, that means colder weather is around the corner. If you have trouble with taking care of your sidewalks, please let us know so we can get help out to your home to shovel.
Here are dates to remember: October 6th will be the feed for the 25 week club. October 13th is the Navy's birthday, and last will be October 31st trick or treat, York City, Dover Borough, Jackson Township, Jacobus Township, York New Salem, North York Borough, West Manchester Township, and West York Borough, 6 to 8pm. Please be aware of the children.
HAVE A SAFE and HAPPY HALLOWEEN
"NO ONE DOES MORE FOR VETERANS"
Lloyd W. Greenwood    
President of the Home Association
Fly Your Flags Proudly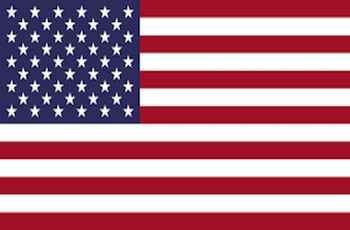 American flags are available at the Post.
3' X 5' Nylon                          $18.00
4' X 6' Nylon                          $24.00
5' X 8' Nylon                          $33.00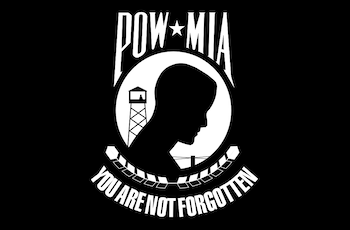 2' X 3' POW Nylon                  $19.00
3' X 5' POW Nylon                  $32.00
12" X 16" Military Flags         $4.00