Greetings,
Once again I want to Thank our members for their support through this pandemic.
I also want to thank Past Commander Rick Olvitt for his work on the Patriots Pen and Voice of Democracy in the absence of our Jr. Vice Commander.
Dates to Remember
3 Nov-Go Vote
10 Nov-Marine Corps Birthday 11 Nov-Veterans Day
26 Nov-Turkey Day
Lloyd W. Greenwood    
President of the Home Association
Fly Your Flags Proudly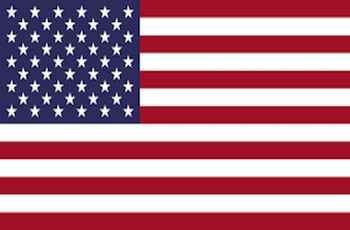 American flags are available at the Post.
3' X 5' Nylon                          $18.00
4' X 6' Nylon                          $24.00
5' X 8' Nylon                          $33.00
2' X 3' Nylon                          $19.00
3' X 5' Nylon                          $29.00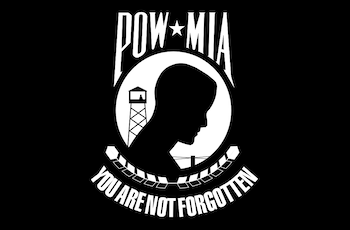 2' X 3' POW Nylon                  $19.00
3' X 5' POW Nylon                  $32.00
12" X 16" Military Flags         $4.00