November is here and that means in 62 days we will be celebrating 2020. Remember that we have Veterans that can help at your homes if it is too much for you to take care of your sidewalks or driveway.
Here are the dates to remember: November 3rd we fall back 1 hour, November 10th is the Marine Corps 244th birthday, November 11th is Veterans' Day and we will be serving all of you hot dogs, sauerkraut, and bean soup. Come in and enjoy the comradeship with your fellow veterans. Then we celebrate Thanksgiving on November 28th.
Have a safe November.
HAPPY THANKSGIVING TO EVERYONE
Lloyd W. Greenwood    
President of the Home Association
Fly Your Flags Proudly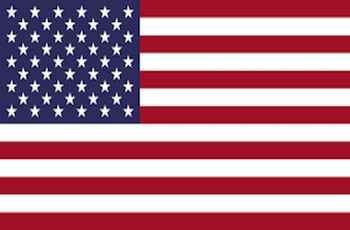 American flags are available at the Post.
3' X 5' Nylon                          $18.00
4' X 6' Nylon                          $24.00
5' X 8' Nylon                          $33.00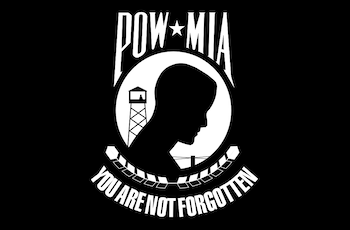 2' X 3' POW Nylon                  $19.00
3' X 5' POW Nylon                  $32.00
12" X 16" Military Flags         $4.00