Hello and welcome to 2020 and a new decade. Hope you had a prosperous year. Happy New Year to everyone, looking forward to a brand new year. I hope we can work together and make this year a great one.
A few things to remember:
Let's remember the feed on January 12th and since winter is upon us, be careful in your travels. January 19th will be our annual VOD/Patriot Pen Awards Ceremony. Anyone is welcome to come and see our youth receive their awards. Starting at 1PM.
Next Date is Martin Luther King Day on January 20th.
Mid-Winter Conference: January 31, February 1, 2 in Gettysburg, Pa.
On January 14, 1947 a VFW Post was born, Seventy-three years old and still counting. I would like to wish all my fellow Veterans a very Happy January birthday.
"On January 27, 1973, signing of the Vietnam Peace Accord"
HAPPY 73RD BIRTHDAY WEST YORK VFW MEMORIAL POST 8951!!
Lloyd W. Greenwood    
President of the Home Association
Fly Your Flags Proudly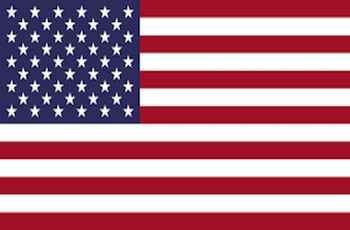 American flags are available at the Post.
3' X 5' Nylon                          $18.00
4' X 6' Nylon                          $24.00
5' X 8' Nylon                          $33.00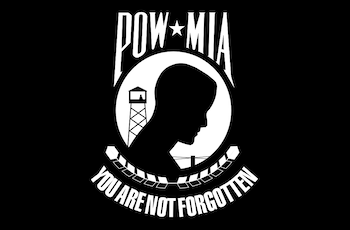 2' X 3' POW Nylon                  $19.00
3' X 5' POW Nylon                  $32.00
12" X 16" Military Flags         $4.00