Greetings Members,
If you haven't noticed yet, Carl and John from the Riders Group have fixed the VFW sign on the east side of the building. Thank you gentlemen. The Post and Auxiliary will be having a Fun filled evening on the 19th with LIVE MUSIC. So put on your dancing shoes and bring your Friends and Neighbors.  On the 26th the Riders are supporting the 1st Jim Kurtz Memorial Ride, KSU @ 10:30 at the Post.
All proceeds will go to Olivia's House.  Thank you to all the Members for your Support.
If you are in need of help or if you know anyone in need of help, in doing yard work or chores around the house, please feel free to contact myself or Jeanne Hoffman. There are local athletes that are willing to help the community.
August Dates to Remember
4-Coast Guard Day
7-Purple Heart Day
10-U.S. DOD Birthday
10-Agent Orange Awareness Day
14-Navajo Code Talkers Day
16-National Airborne Day
29-Marine Corps Reserve Birthday
Yours in True Comradeship
Chris Ruff        
Commander         
Lloyd W. Greenwood    
President of the Home Association
Fly Your Flags Proudly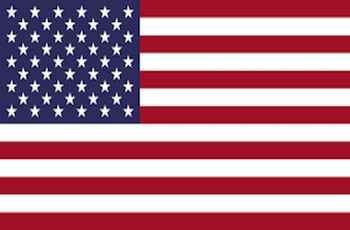 American flags are available at the Post.
3' X 5' Nylon                          $18.00
4' X 6' Nylon                          $24.00
5' X 8' Nylon                          $33.00
2' X 3' Nylon                          $19.00
3' X 5' Nylon                          $29.00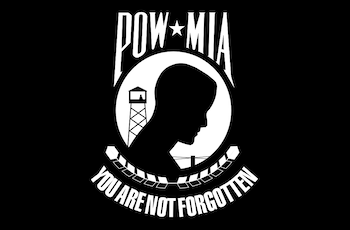 2' X 3' POW Nylon                  $19.00
3' X 5' POW Nylon                  $32.00
12" X 16" Military Flags         $4.00