Greetings members, Welcome to June.
Don't forget to get your Chicken BBQ ticket for the 10th. The Riders have the Jacob P. Deller Memorial Ride on the 17th and are currently selling raffle tickets for cash prizes. Help them to help the community, they really appreciate all the Love and Support that our Post has shown them. I would like to thank all that helped to put Flags out on the Veteran's Graves.
6-D Day Anniversary
12-Women's Veterans Day
14-Army's Birthday and US Flag Day
18-Father's Day
19-Juneteenth Day
23-Coast Guard Auxiliary Birthday
Yours in True Comradeship
Chris Ruff        
Commander         
Lloyd W. Greenwood    
President of the Home Association
Fly Your Flags Proudly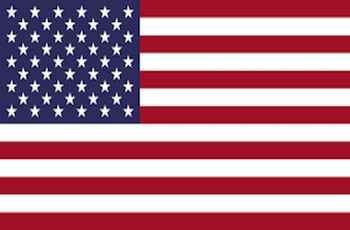 American flags are available at the Post.
3' X 5' Nylon                          $18.00
4' X 6' Nylon                          $24.00
5' X 8' Nylon                          $33.00
2' X 3' Nylon                          $19.00
3' X 5' Nylon                          $29.00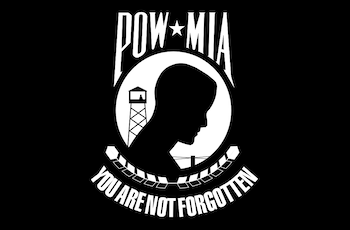 2' X 3' POW Nylon                  $19.00
3' X 5' POW Nylon                  $32.00
12" X 16" Military Flags         $4.00