Hello Comrades and Members.
Here are a few things to remember for February.
Well it's time to think about nominations for Post Officers We start nominating officers in March.
Don't forget February 14th to treat your loved ones with something special.
February 3, 1870—The 15th Amendment to the U.S. Constitution was ratified, guaranteeing the right of citizens to vote, regardless of race, color, or previous condition of servitude.
February 3, 1943—An extraordinary act of heroism occurred in the icy waters off Greenland after the U.S. Army transport ship Dorchester was hit by a German torpedo and began to sink rapidly. When it became apparent there were not enough life jackets, four U.S. Army chaplains on board removed theirs, handed them to frightened young soldiers, and chose to go down with the ship while praying.
Happy Valentine's Day
Lloyd W. Greenwood    
President of the Home Association
Fly Your Flags Proudly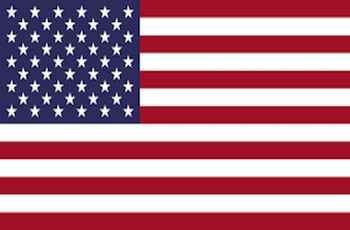 American flags are available at the Post.
3' X 5' Nylon                          $18.00
4' X 6' Nylon                          $24.00
5' X 8' Nylon                          $33.00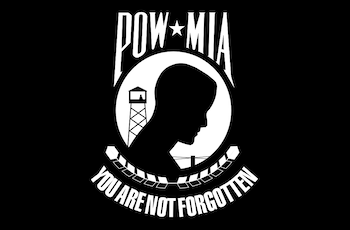 2' X 3' POW Nylon                  $19.00
3' X 5' POW Nylon                  $32.00
12" X 16" Military Flags         $4.00